Specialized Microbiology Centre
New approach to Clinical Microbiology
Let us identify and control your disease
Offering Specialized Microbiology Laboratory Services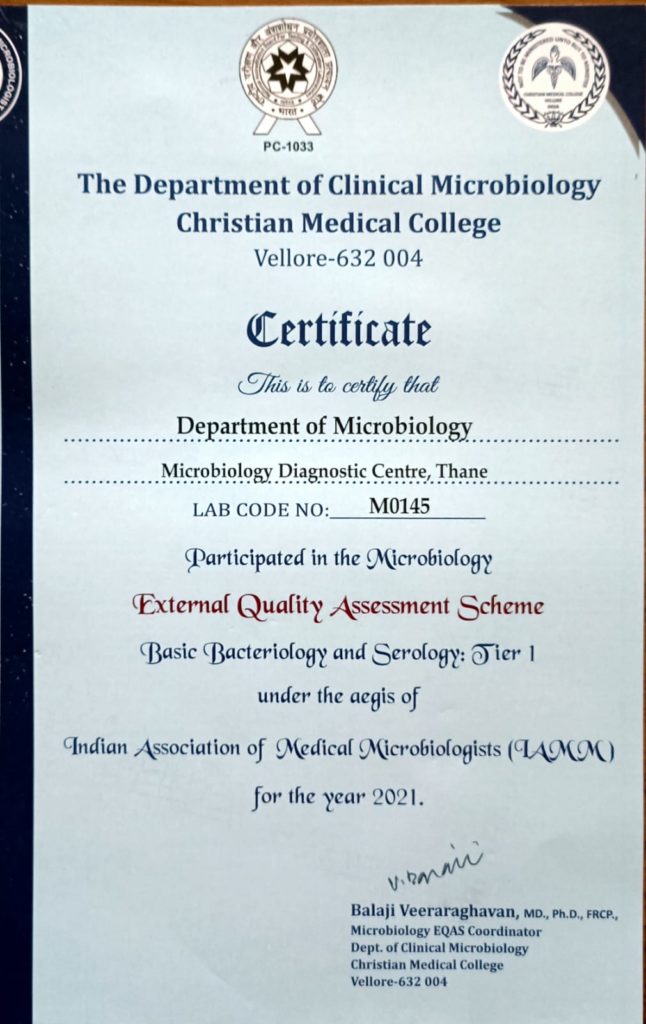 ISO 9001 : 2015 Certified
Clinical microbiology is a branch of medicine concerned with the prevention, diagnosis and treatment of infectious diseases. In addition, this field of science studies various clinical applications of microbes for the improvement of health.
Infectious diseases are caused by pathogenic microorganisms, such as bacteria, viruses, parasites or fungi. Modern medicine has led to dramatic changes in infectious diseases practice. Antibiotic therapy and vaccination have benefited millions of persons. But because of lack of awareness and constraint in expertise in clinical microbiology, it is becoming difficult to diagnose these infectious diseases alone clinically. It is utmost important to diagnose the causative agent to manage infectious disease further.
Clinical microbiology laboratories have been practicing their specialty for at least half a century. The current era in health care, with its intense focus on controlling expenditures, has led to important changes in the management of infectious diseases.
Recent experiences of emerging microbial threats, the re-emergence of infectious disease problems and the threats of multi drug resistant organisms have evidenced the need of good microbiological diagnostic facilities. Accurate laboratory diagnosis and timely reporting of the infectious agents can be useful in management of diseases. Clinical microbiology laboratories play a pivotal role in the diagnosis of infectious diseases.
Clinical Microbiology constitutes bacterial cultivation, identification & antibiotic sensitivity of infectious agents (Bacteriology), detection of antigen and antibodies (Serology and molecular techniques) etc. It helps in timely diagnosis, effective management by providing antibiotic sensitivity.
Clinical Microbiology laboratories are the first lines of defense for detection of new antibiotic resistance, outbreaks infectious diseases, and a possible bioterrorism event. Maintaining high-quality clinical microbiology laboratories is the current best approach for managing today's problems of emerging infectious diseases and antimicrobial agent resistance by providing good patient care outcomes that are actually cost effective.
Culture & Sensitivity test (Automated)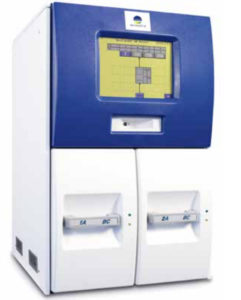 Blood culture (automated BacT alert 3D)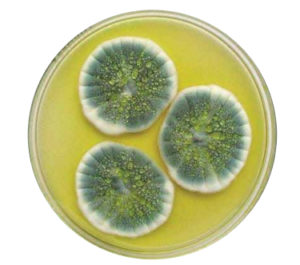 Antifungal sensitivity for yeasts